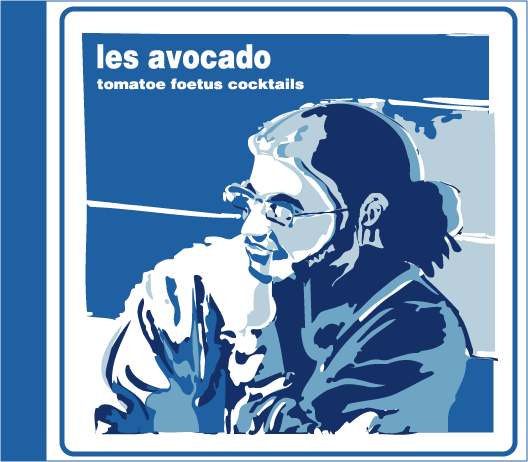 Art Direction
Born Lester B.N. Avocado, Les went underground in 1998. He reports from a secured location in short transmissions. He has published three novels; Tomatoe Foetus Cocktails, Coin-Op, & Aerosol Origami and a collection of short stories entitled Paperclip Vengeance.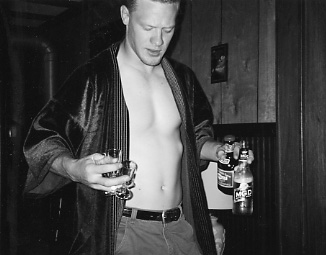 Illuminator to the Path of Righteousness
Josh Peterson's quest has taken him many parts of the globe in search of the one path. He cables us with his progress and guidance.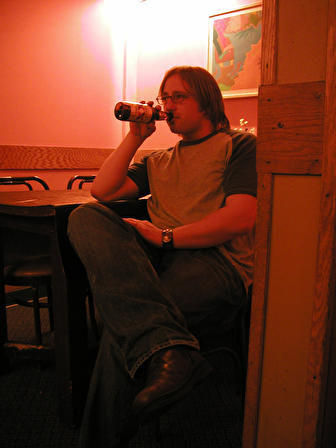 Editor & Otherwise
Charles Nevsimal is the Editor of Anthills and also sees to the day to day operations of Centennial Press which include handling the slew of submissions, dealing with the temperamental paranoid, Les Avocado and deciphering the enlightened cables from Josh Peterson.